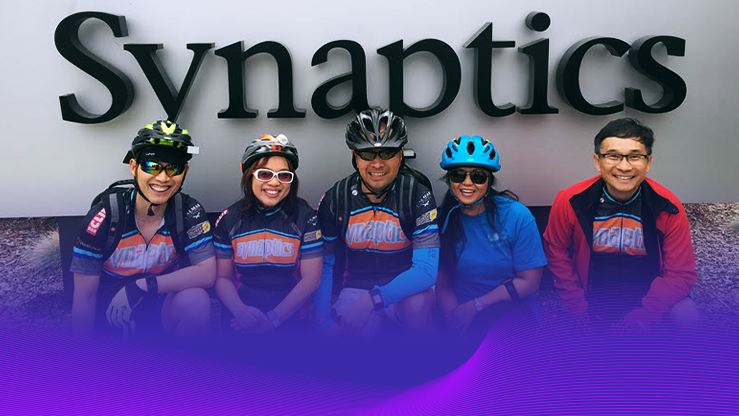 Employee Wellness
Our employees success at work and in life depend on their holistic health, safety and security which we support throughout our global locations.
学到更多
We offer programs to assist with employees' personal wellness, including fitness classes, an on-site gym facilities in some locations. We also offer annual health screening to reduce insurance premium costs.
We support national and international nonprofit organizations that focus on medical research, treatment, and service advocacy for diseases such as cancer, heart disease, diabetes, lung disease. Synaptics provides support for employees by paying entrance fees for fitness events that support these organizations.