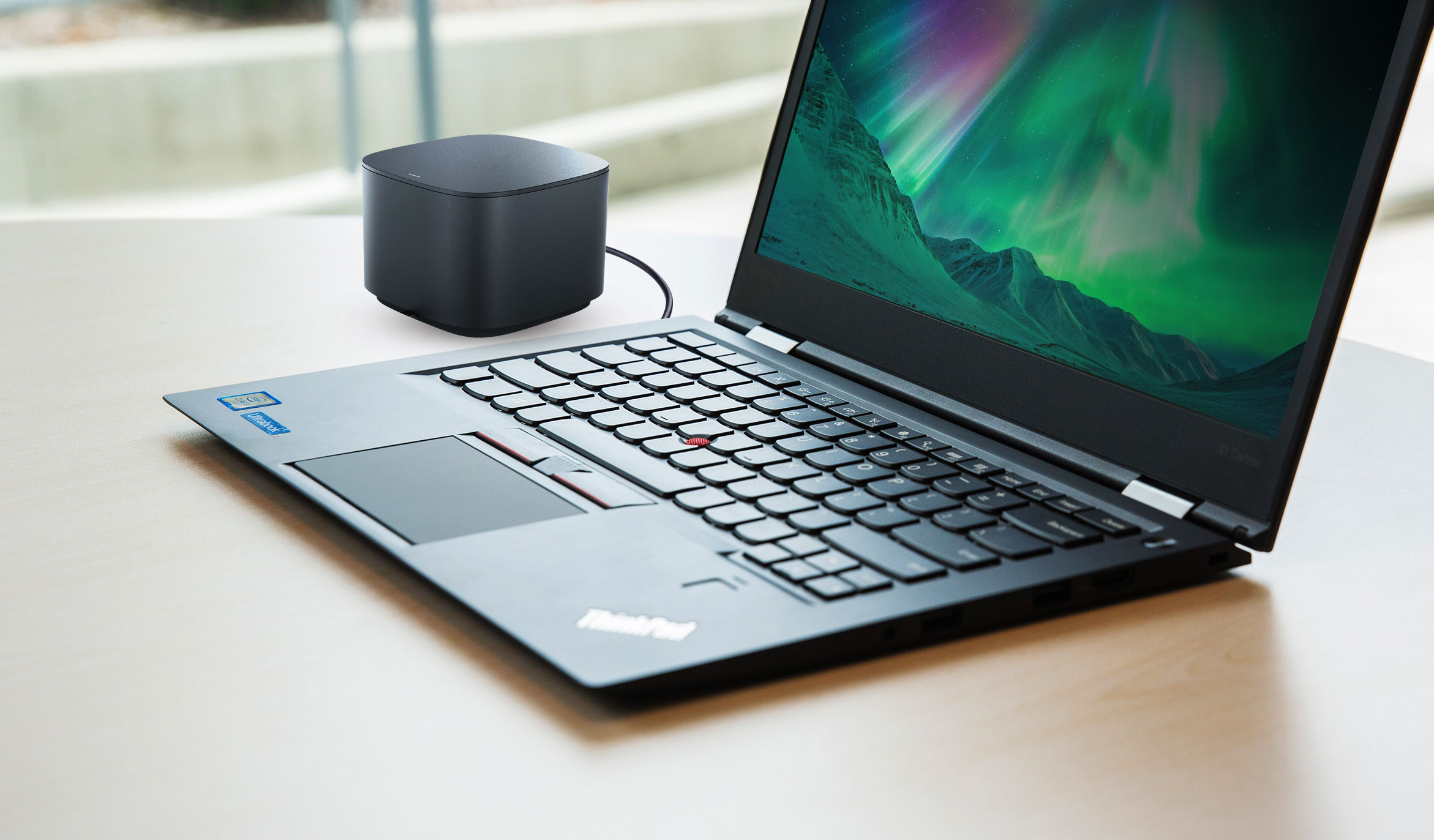 Synaptics Video Interface IC
High-speed video/audio/data connectivity IC solution
Black
White
Right side of dot
51
46
White
Synaptics TouchStyk Pointing Stick
The classic red TouchStyk button features press-to-select and tap-to-click capabilities, and can be easily integrated into a range of computing and communications devices.
Black
White
Left side of dot
69
48
White
Synaptics TouchPad Family
The TouchPad product line covers a broad range of applications and provides a critical human interface for the majority of notebook PCs worldwide.
Black
White
Right side of dot
72
26
White
Synaptics Natural ID Fingerprint Sensor
The Natural ID family provides industry-leading security, and is activated by a swipe or touch of the finger.
Black
White
Right side of dot
91
50
White
笔记本电脑中的突触
Synaptics在触摸技术方面的早期创新早在1992年就推出了业界第一个TouchPads。如今,这种无所不在的人机界面功能已成为几乎每台笔记本电脑的驱动力,而Synaptics仍然是主要的市场份额领导者。