CES 2020: What to expect from the world's largest consumer tech event
Jan 02, 2020
By Synaptics Incorporated
Whether you know it or not, we are entering a new era of human-machine perceptive intelligence. At Synaptics, we're helping our customers to lead the future of human interfaces with a new generation of innovation for their products and services. Basically, Synaptics combines ease of use, functionality and aesthetics to enable products that help make our digital lives more productive, secure and enjoyable.
At CES 2020 in Las Vegas, we are really excited to showcase our latest technology and host our customers, partners, analysts and media this year. Among many of our advanced technologies we will be announcing another industry-first innovation that will definitely improve the HMI user experience. It's amazing to see that we already have over 150 meetings booked.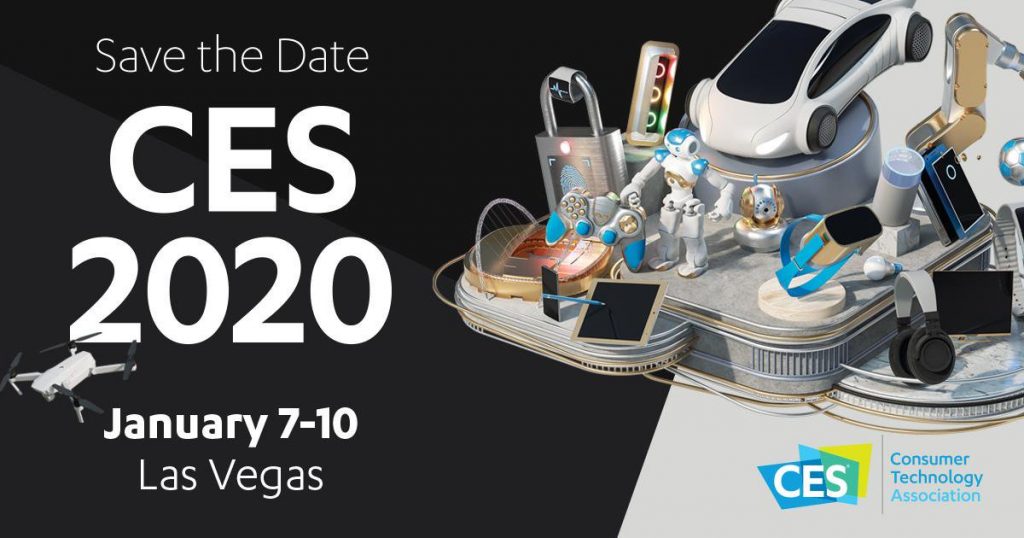 Visitors to Synaptics will experience intelligent innovations spanning smart home edge computing, consumer devices with machine learning capability, automotive and smartphone touchscreens, true wireless audio headsets and hearables, AR/VR headsets, broad PC solutions including laptops and supporting accessories, media streamers, global voice assistant devices, smart displays and smart cameras.
Within smart devices, we're not alone in seeing a market opportunity.
Industry expert, Blake Kozak, Sr. Principal Analyst, Smart Home and Security Technology at IHS Markit articulated, "Due to the proliferation of smart home devices, consumers are more vulnerable than ever to cyber threats. Combined with the ongoing transfer of personal data associated with cloud processes, and the actual personal benefits of using smart devices, consumers are struggling to be inspired by promises of manufacturers and service providers. This has led to the increased need for edge-based processing of smart home systems."
Kozak added, "Home security cameras and smart speakers that historically relied on the cloud will soon have significant functionality done right at the edge, bringing more security and peace of mind to consumers. Although some cloud interfaces will be needed for home automation features, especially connections with external sources such as asking for a weather forecast, it is expected that advanced processes will move from a cloud infrastructure to being done locally in the home where device-to-device communication, computer vision, and machine learning will improve the user experience. This will be apparent at CES 2020 and for the remainder of year."
Please join us at the CES conference in Las Vegas to learn more about our game-changing innovations in human machine interface.
Synaptics' demo and meeting space is located in the Venetian Hotel, Level 2 Bellini Ballroom, Suite 2004. To make an appointment, please contact your Synaptics account representative or visit www.synaptics.com/contact.
Follow Us