Multiple Wake Word Leadership and the Amazon Voice Interoperability Initiative
Apr 20, 2020
By Vineet Ganju
Synaptics is pleased to join Amazon in the Voice Interoperability Initiative, a program committed to providing end-users choice and flexibility to interact with multiple voice services in a single product. As a leader in far-field voice research and development, Synaptics has been investing for many years in technologies that enable a seamless user experience, including the development of a wake word technology that is able to respond to multiple wake words simultaneously with excellent performance. In fact, products using this technology have already been announced by leading service providers worldwide including Altice and Swisscom in their flagship set-top-boxes.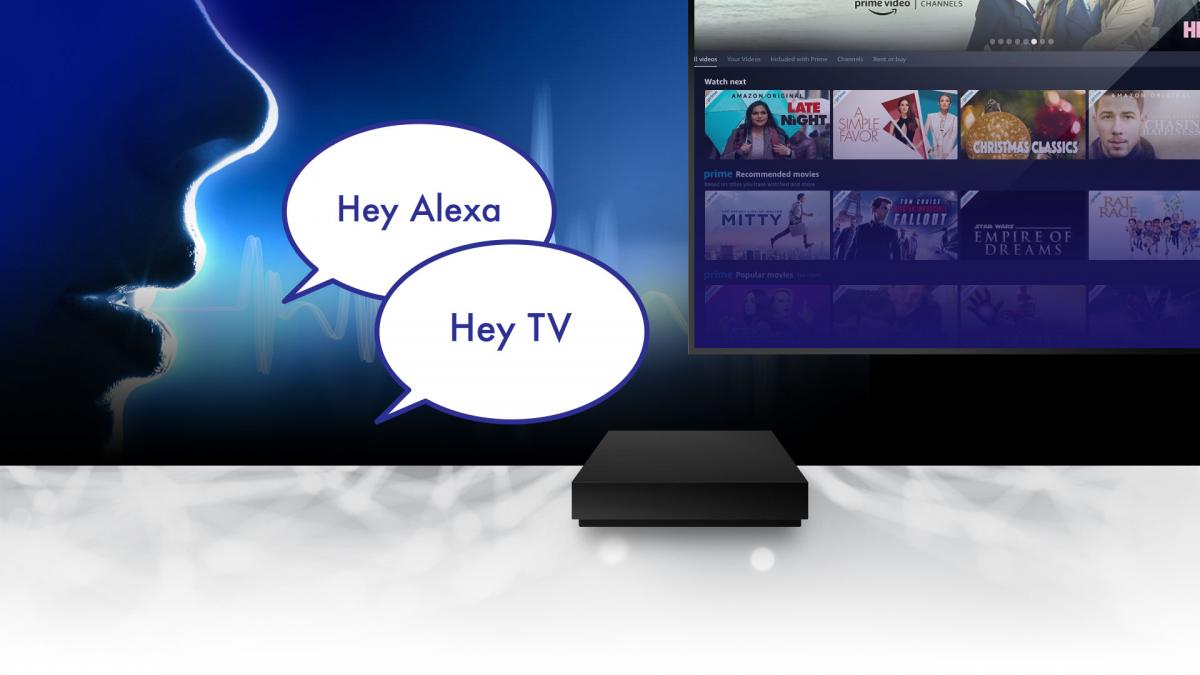 Synaptics is in a unique position as the only company worldwide that is able to provide a complete system solution including SoC, far-field voice software and multiple wake word technology, all from a single supplier and all within a single chip. Synaptics' edge SoC portfolio includes system solutions targeted for both audio products, such as voice-enabled smart speakers and sound bars, as well as multimedia products such as set-top-boxes, media streamers and smart displays.
In addition to enabling cloud-based voice assistants, through Synaptics' differentiated Neural Network Processing Unit (NPU) integrated into our Edge SoC products, Synaptics can additionally offer the capability to run a high-performance, natural language voice assistant running locally on device. This opens an entirely new category of voice-enabled products that can use a combination of cloud and local processing to improve the user experience by reducing the latency and increasing the robustness of voice assistant devices.
Follow Us